Major changes to the prescribing and dispensing requirements for a medical abortion pill will remove red tape for primary care practitioners and increase access for women across Australia.
General practitioners have been reassured they no longer need to feel "suspicious" about the red tape surrounding the prescribing of the medical abortion pill, a prominent GP has said, after the Therapeutic Goods Administration (TGA) removed a number of restrictions in prescribing and dispensing the medical abortion pill MS-2 Step (mifepristone and misoprostol).
In a landmark move, the TGA has removed the requirement for GPs to undertake mandatory training, registration and reregistration every three years in order to prescribe the medication. Pharmacies will also be able to stock and dispense medical abortion medication like any other prescription.
From August 1st, nurse practitioners will also be able to prescribe the medication subject to state legislation.
The move is in line with recommendations from the recent Senate Inquiry into Universal Access to Reproductive Health Care report.
Less red tape "improves GP confidence"
Professor Danielle Mazza AM, Head of General Practice at Monash University and Chief Investigator and Director of the SPHERE Centre of Research Excellence, hopes that the reduction in red tape will increase GPs' confidence in providing medical abortions for their patients.
"Previously, GPs have had to undertake mandatory training and register before they could provide the abortion pill, then re-register every three years.
"This made GPs suspicious and hesitant to become a provider. Many were not sure about what the registration process entailed or why it was in place. They would think, 'maybe there's something about medical abortion that I don't know.'"
As a result, only about 10 per cent of GPs in Australia are registered to prescribe the medication.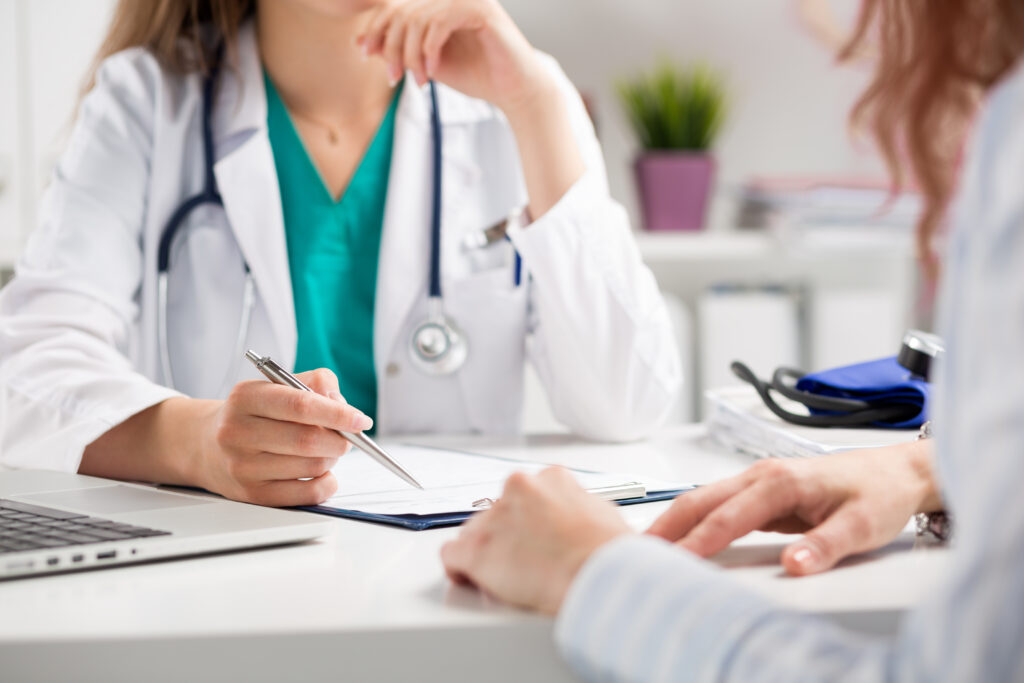 A big win for rural and remote communities
Dr Nicole Higgins, president of the Royal Australian College of General Practitioners (RACGP), praised the changes as a significant step forward in improving access to holistic reproductive care, especially in rural and remote communities.
"As a GP in a regional centre, I know all too well that there are significant barriers to reproductive care in rural and remote areas," she said.
"These services are vital, and they must be affordable and accessible for everyone who needs them.
"The TGA's changes will enable greater access to medical abortion for women throughout Australia and will reduce unnecessary red tape for the GPs who provide these essential services."
Improving provider confidence
Professor Mazza hopes that the reduction in red tape will increase GPs' confidence in providing access to medical abortion for their patients and more empowered to encourage this essential form of healthcare in their practice.
"It is part of our professional responsibility to be trained on all medication that we provide, so why should medical abortion be any different?"
Professor Danielle Mazza hopes that the reduction in red tape will increase GPs' confidence in providing access to medical abortion for their patients.
"In the past, GPs had concerns about the process — many were not sure about the registration process or why it was in place," Professor Mazza told InSight+.
Professor Mazza suggests primary care practitioners should enrol in the AUSCAPPS online community of practice. The online network which is open to all APHRA registered practitioners is particularly targeted at GPs, practice nurses and community pharmacists and now nurse practitioners. It has been developed in partnership with the Department of Health and Aged Care, the RACGP, RANZCOG,APNA, the PSA and family planning organisations and other Australian key stakeholder organisations.
Professor Mazza told Insight+ that AUSCAPPs offers peer support, a range of clinician and patient resources and links through to training programs on early medical abortion and long acting reversible contraception.
"Primary care practitioners can get the support they need from colleagues and clinical experts giving additional comfort and confidence to move forward."
Improving patient access
Professor Mazza believes the reduction in restrictions will improve access for patients and help to reduce stigma.
"We know that about 30% of women are currently living in an area where there is not even one GP prescriber of medical abortion," Professor Mazza said. "That goes up to 50% in remote areas."
"Restrictive arrangements since medical abortion became available in Australia in 2012 led to access problems, particularly for women who had limited incomes and/or lived in rural and regional areas."
"This very welcome decision aims to destigmatise and increase access to abortion and bring Australia into line with countries such as Canada, which in 2017 completely deregulated mifepristone providing evidence not only of continued safety but also a marked increase in the number of providers."
RACGP President Dr Higgins believes the changes will allow GPs to be better placed to provide the holistic support, counselling and follow-up that is required with medical abortion.
"GPs are often the first port of call for people seeking support for unplanned pregnancy, because they know and trust their GP, and more so in rural communities where the local GP is often the only health service available," Dr Higgins said.
"Access to safe medical or surgical abortion services for women is part of a holistic approach to reproductive health. This is essential, regardless of a woman's income or where she lives."
The Royal Australian New Zealand College of Obstetricians and Gynaecologists (RANZCOG) has told InSight+ it also welcomes the TGA's announcement.
"The changes to prescribing and pharmacy dispensing requirements reduce many of the geographical and socio-economic barriers that currently exist for women and girls, especially those in regional and rural settings," RANZCOG President Dr Benjamin Bopp said.
"Previously, depending on your geographical location, some women and girls would be required to travel long distances, take time away from their employment and family, and pay out-of-pocket for travel and accommodation to access medical abortion.
"With these restrictions removed, the College wishes to emphasise the need for adequate counselling, support, and follow-up when prescribing this medicine.
"Removing these barriers to medical abortion is a positive step in the right direction for equitable access to women's health, but the College now calls on the government to increase access to surgical abortion by making this procedure both free and available in public hospitals," Dr Bopp said.
Subscribe to the free InSight+ weekly newsletter here. It is available to all readers, not just registered medical practitioners.