Improving housing affordability in Australia may help reduce the burden on the country's health system, according to a Perspective published in the Medical Journal of Australia today.
Greater amounts of social housing and minimum standards in the rental sector should form part of a public health prevention strategy to improve people's health, according to Dr Jennifer Lacy-Nichols, Professor Rebecca Bentley and Professor Adam Elshaug writing in the Medical Journal of Australia.
The authors pose the question about Australia's vision for housing: should it be a wealth creation tool or a social benefit?
"In which case housing cooperatives, social housing, and minimum standards in the rental sector should be the focus of discussion and part of a prevention strategy in public health," they write.
Barely a day goes by when we don't see headlines about the housing affordability crisis in Australia.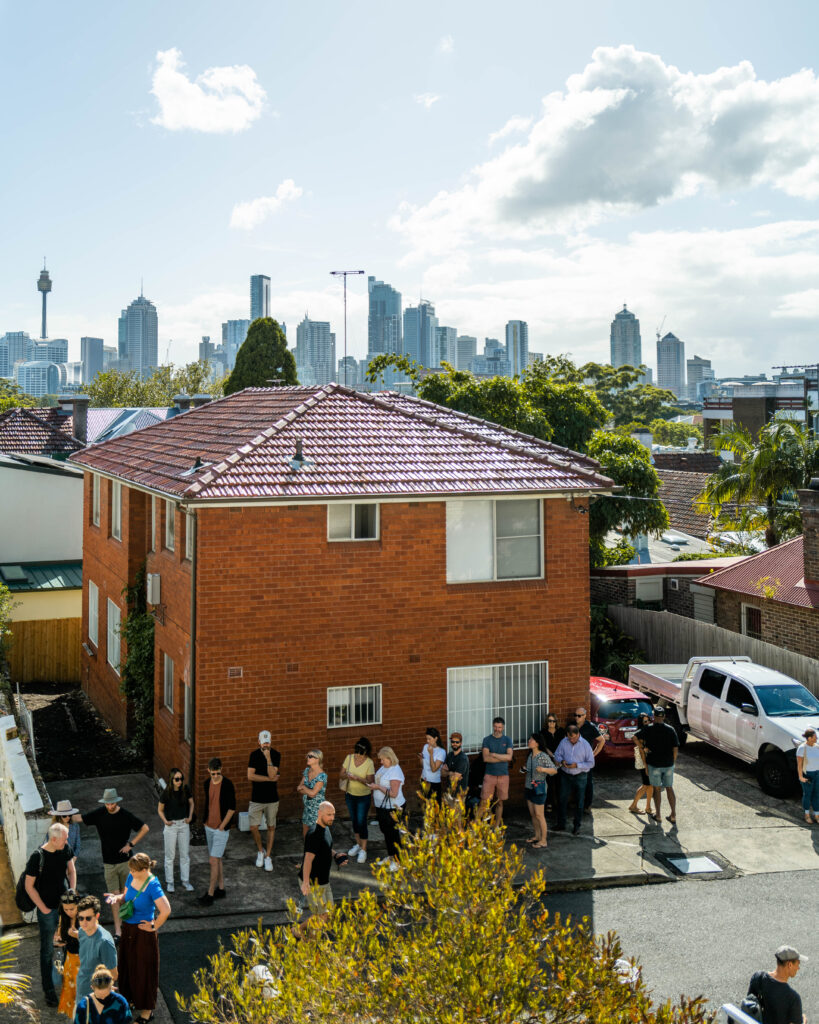 Consecutive interest rate hikes and increased mortgage stress have received considerable national attention, and reduced rental stock has led to surging rental costs.
In the Perspective, the authors pose the question about what commercial determinants of health look like for goods and services that are human rights, such as housing and health care.
Commercial determinants of health refer to "the systems, practices, and pathways through which commercial actors drive health and equity" (here).
The authors write that, traditionally, the commercial determinants of health have usually focused on a "narrow segment of commercial actors selling harmful products such as tobacco, alcohol and ultra-processed foods".
But they argue less attention has been paid to these human rights industry sectors that are also intrinsically linked with profit.
"Unlike tobacco or other discretionary products, access to these goods and services improves quality of life and are essential for good health and wellbeing in our society," the authors write.
Housing as a commercial determinant of health
In an interview with InSight+, co-author Professor Rebecca Bentley, Director of the National Health and Medical Research Council Centre of Research Excellence in Healthy Housing, the scale of wealth generation linked to Australian housing makes it a critical commercial determinant of health.
"There's actually a lot of money in housing. We've estimated in the article it's a $9 trillion industry in Australia. Not all of that is sitting in the hands of investors, but it's large assets out there that are creating a lot of economic gains for people," Professor Bentley said.
She says Australia sees itself as a country of homeowners, so it affects the way the private rental market is regulated.
"We have put less resources into our private rental sector. There's less expectation that the housing that we deliver in our private rental sector is of a certain standard," she said.
Professor Bentley says that when a rental is in poor condition, it can directly affect a person's health.
"It can impact people's health through pathways like being more exposed to mould and damp in the home. Or the home is rundown to an extent where there might be more injuries," she continued.
Another issue is the huge cost of housing affordability in Australia which according to lead author Dr Jenn Lacy-Nichols might affect the funds a person has for health prevention.
"I have to pay my rent. And that's a non-negotiable cost. Depending on how much money I earn, I'm going to sacrifice other things like health insurance, or visits to the dentist for my kid, or perhaps a nutritious diet as fruit and vegetables are incredibly expensive," Dr Lacy-Nichols said.
Housing affordability can also flow on to a person's ability to pay utility bills.
"You slip into energy poverty, so you might not be wanting to heat or cool your home because of the cost of doing that. So there can be a health impact of living in a cold house or going through a really warm summer without being able to put an air conditioner on," Professor Bentley said.
This lack of funding can also affect mental health.
"My research has shown that there is actually a mental health impact of living in unaffordable housing … There is financial stress generated from experiencing high housing costs, and then not being able to afford other things," she explained.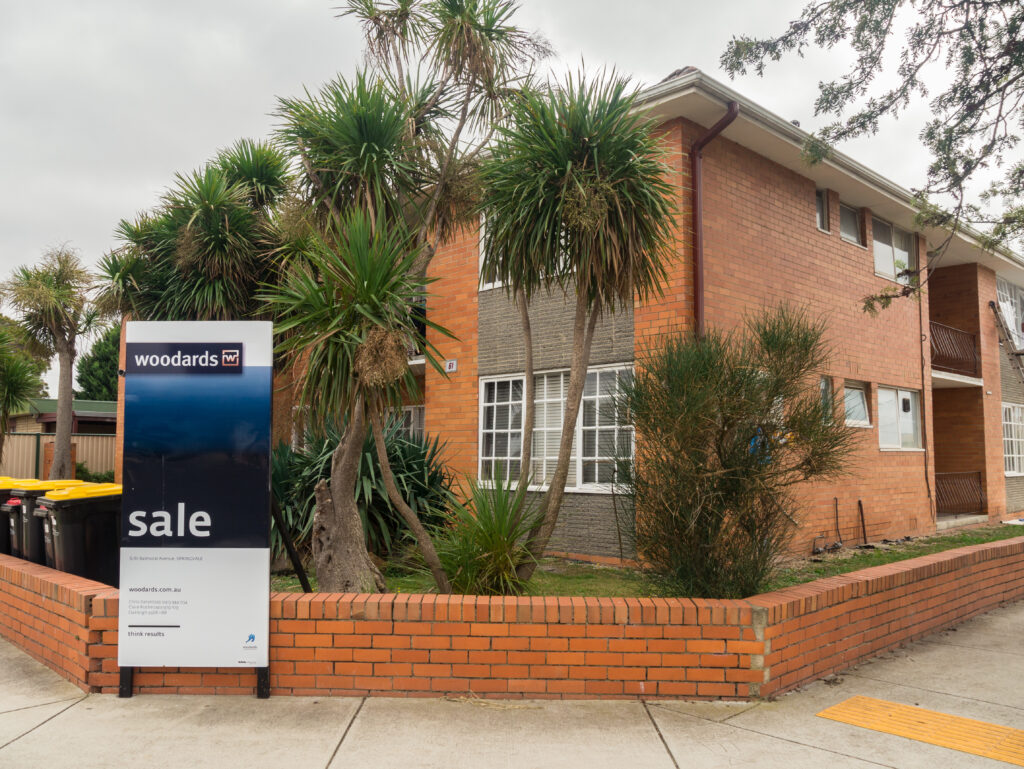 The social housing safety net
Another factor affecting Australia's housing affordability is our lack of social housing safety net.
"Australia has a small social housing sector (about 4% of our housing stock) and long waiting lists for public housing," the authors wrote.
In comparison, in The Netherlands, social housing might be 20– to 30% of the housing stock.
"In a city like Amsterdam, social housing is spread throughout the city," Professor Bentley said.
"People might use social housing at some point of their lives. So if you're a student, for example, you might occupy social housing for a period of time to help you. And then you might move on to another form of housing.
"So it's not seen in the same way as, essentially, welfare. It's seen as something that assists the population to live in the city. And it's much more accessible, there's a lot more of it, it's actually reasonably good quality, and it's reasonably well located," Professor Bentley said.
Should housing be a wealth creation tool or a social benefit?
The authors have outlined a set of pan-industry interventions for tackling commercial determinants including antitrust action, regulations around commercial engagement in politics, and supporting governments to engage more with communities.
Some of these changes would require a substantial change in policy approach, which the authors admit will be difficult.
"I think one of the challenges is that many people, and many organisations and individuals that have power … implicitly benefit from the status quo. It's very hard to do something that counters benefits," Dr Lacy-Nichols said.
However, they say that if policy makers want to improve peoples' lives and redesign our systems so health is prioritised over profiteering, then it's something that will have to be considered.
"If we were able to ensure decent quality, affordable housing for all Australians, it would greatly reduce the burden on our health system," Professor Bentley concluded.
Subscribe to the free InSight+ weekly newsletter here. It is available to all readers, not just registered medical practitioners.