Health professionals practising cosmetic surgery will need to meet tougher regulations from 1 July 2023.
New guidelines released by the Australian Health Practitioner Regulation Agency (Ahpra) and the Medical Board of Australia (MBA) will put stronger regulations on health professionals practising cosmetic surgery.
The guidelines require higher standards for practitioners, will enforce stronger restrictions on advertising, as well as establishing a new model of accrediting cosmetic surgery known as an "endorsement of registration". This would introduce new minimum standards for the education, training and qualification of Australian medical practitioners seeking to practise as cosmetic surgeons, and will require them to provide evidence of their qualifications to the MBA in order to be approved.
The changes follow a report from an independent inquiry commissioned by Ahpra and the MBA into the cosmetic surgery industry published in September last year, followed by a public consultation in December.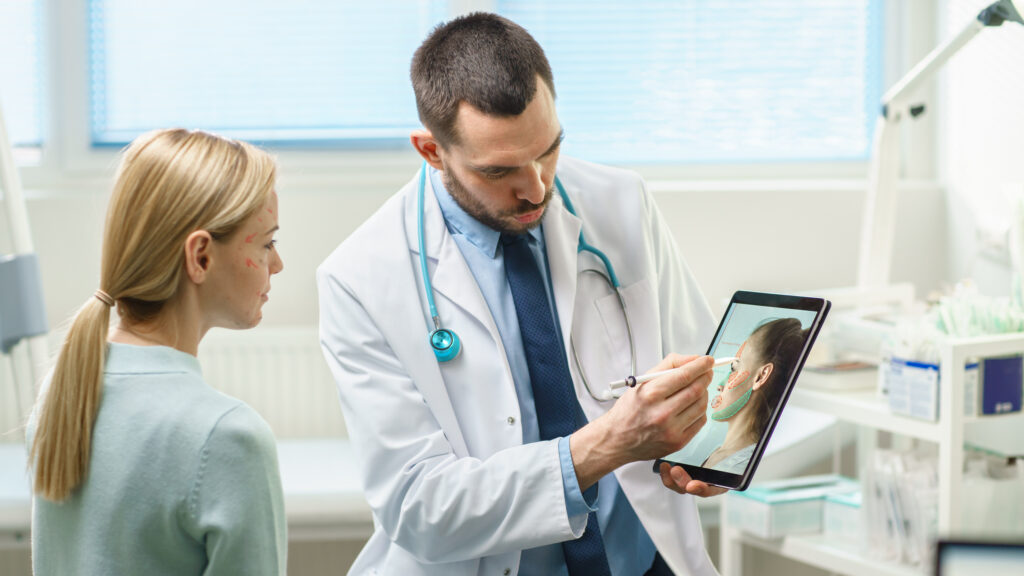 Dr Anne Tonkin, MBA Chair, said that there was a clear need for a higher quality information and accreditation available to the public.
"What we released this week is part of carrying out all 16 recommendations made by the inquiry," said Dr Tonkin.
Dr Tonkin said that the guidelines give practitioners more guidance on how they must practise in cosmetic surgery.
"Firstly, we require these procedures to be done in a licenced facility, with proper clinical governance, proper hygiene and infection control systems," said Dr Tonkin.
"We are requiring cosmetic surgery patients to get a referral from a GP and a longer, mandated cooling-off period between the patient giving informed consent and the procedure," said Dr Tonkin, who outlined extra requirements into the informed consent process.
"We're also making it clear that it needs to be the practitioner themselves giving the patient the information at the beginning, and responsible for appropriate care after the procedure.
"It is also up to the practitioner to be up-front about their training, expertise and experience, and to be up-front about the total costs."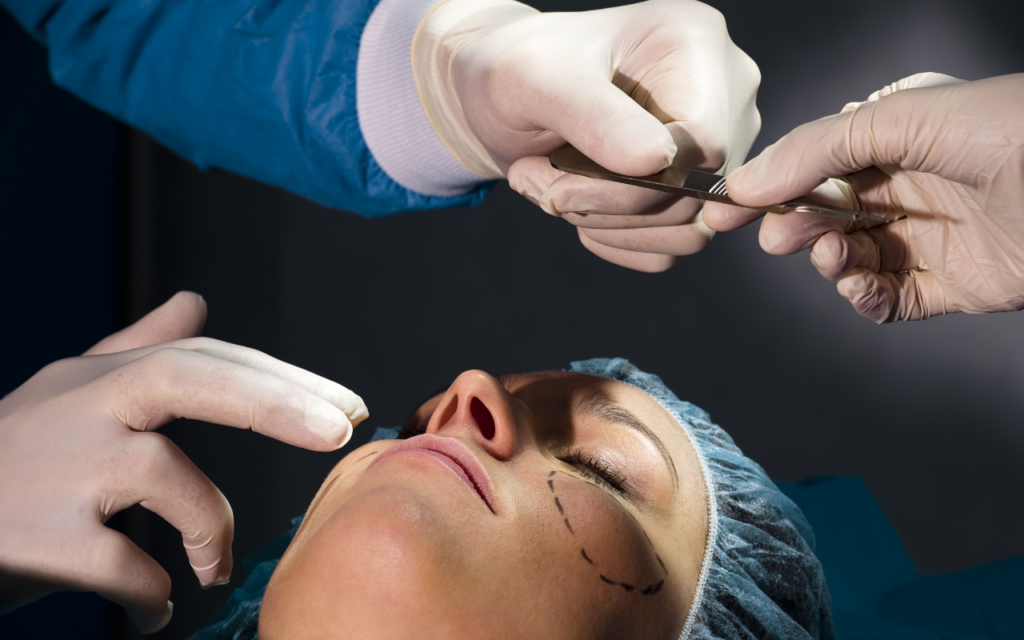 Responsible advertising
Advocacy group Operation Redress and its cofounder Maddison Johnstone have been a driving force behind the public call for changes.
"One day we got a call from a nurse whistle-blower," Ms Johnstone said.
"It became clear there were significant issues. We started looking at the social media of doctors.
"We were alarmed from the outset. We were seeing essentially live surgeries happening on Tik Tok and Instagram, both of which have such large [percentages] of children watching, and impressionable and vulnerable people," Ms Johnstone said.
"The first questions we had were, 'Is this even legal? Is this standard practice, and are a lot of doctors doing it?'"
Dr Tonkin said the changes crack down on advertising that downplays risks and exaggerates benefits.
"We are giving practitioners a better sense of [what's acceptable in advertising]," Dr Tonkin said.
According to figures released by the Cosmetic Physicians College of Australasia (CPCA), Australians spend up to $1 billion on cosmetic procedures annually.
"If consumers go to somebody with a surgical specialty training, then it's likely to be safe. The College of Surgeons is going to mount an education campaign along those lines, which is great," Dr Tonkin said.
"There are a number of people who offer cosmetic surgery without being specialist-trained surgeons, however. For these people we're creating an endorsement," said Dr Tonkin.
"The endorsement is the strongest action we can take under national law."
A new endorsement
The new guidelines have met with controversy within the medical community; in particular, the new area of endorsement, which has been approved at the 24 February 2023 Health Ministers' Meeting, which brings together federal, state and territory health Ministers.
In commenting on the changes, President of the Royal Australasian College of Surgeons (RACS) Dr Sally Langley said she had concerns with the endorsement process.
Dr Langley, a plastic and reconstructive surgeon, is concerned that an accredited qualification for cosmetic surgery would be held to a lesser standard than the qualifications which are currently required to be registered as a specialist surgeon.
"[RACS] does not support the endorsement process," Dr Langley said. "Our main concern is that surgeons should be doing surgery," she said.
Dr Langley emphasised that those surgeons need be trained to RACS standards.
"They are virtually always surgeons trained by RACS," Dr Langley said.
"At least five years, on top of being a hospital doctor and achieving competency, not just medical and surgical skills, but teamwork, collaboration, decision making, and professionalism etc. We can't see that a shorter, more limited training program for the endorsement process can be safe, or acceptable, for the public," Dr Langley said.
Dr Langley also said that, in addition to concerns about professionalism, the prospect of training is not feasible.
"How will [other medical professionals] do the training? What sort of clinics or hospitals will these trainees go to? It's just unfathomable to me," Dr Langley said.
"We at RACS know what a big job Australian Medical Council (AMC) accreditation is. It takes a lot of staff and it's very expensive. I can't see an AMC accredited endorsement program being achievable.
"We know that cosmetic procedures have become rampant in the United States and countries in Asia.
"But we've really got to try to stop this endangerment of the community," said Dr Langley.
Subscribe to the free InSight+ weekly newsletter here. It is available to all readers, not just registered medical practitioners.